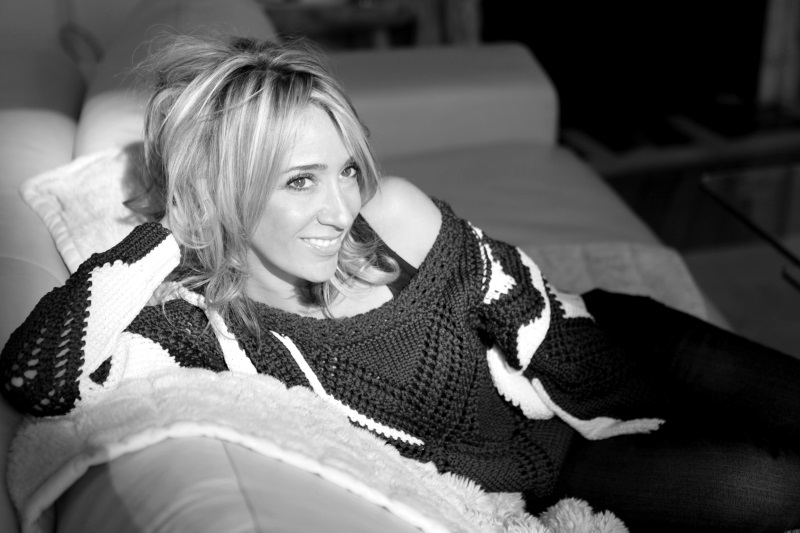 Founder and Artistic Director
Agathe is the creator of Opale bijoux. Passionate about art and jewellery, from an early age, she naturally began studying applied arts, then joins the Atelier Chardon Savard which will reinforce her desire to evolve in the world of jewellery and high-end accessories.
After several years at a jewellery school, she decided to create the Opale bijoux.
Opale bijoux stands out for its creations made entirely by hand in its Parisian workshops.
She pays particular attention to French know-how in order to propose parts of a high quality. Thus, exotic leather and leather are carefully chosen from high-quality tanneries